KofC #892 Pocatello, Idaho
We are Catholic men in Pocatello, Idaho who lead, serve, protect and defend. We share a desire to be better husbands, fathers, sons, neighbors, and role models and to put charity and community first.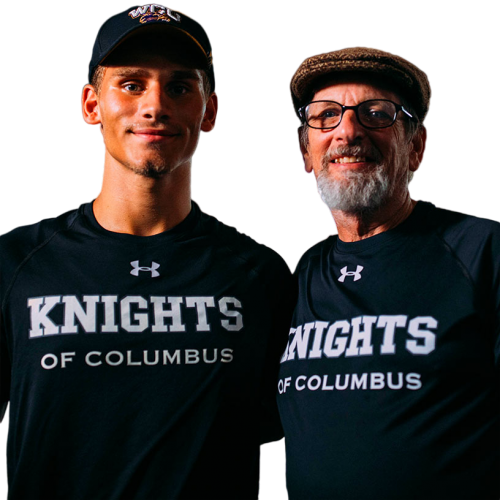 Cum sed purus felis, morbi diam mauris sollicitudin id aenean sed fusce pellentesque enim viverra luctus enim suspendisse feugiat convallis imperdiet.